Since 1999, providing a
variety of social services for youth living in economically challenged neighborhooods
became a calling for me.

During the last 17 years,
in the face of fund-raising difficulties, my efforts to develop youth training programs, social service alliances and financing for these activities are steadfast.


In August of 2000, the music trade publication,

Billboard

magazine, featured one
of my youth programs:
Musical Minds. The program was created and launched in summer of 1999 from Ford Heights & Chicago, Illinois.

Presently, while building a new FCC licensed radio station WOVE-104.1FM in Forest City, North Carolina,
a revision of the Musical Minds program is being provided to students and adults.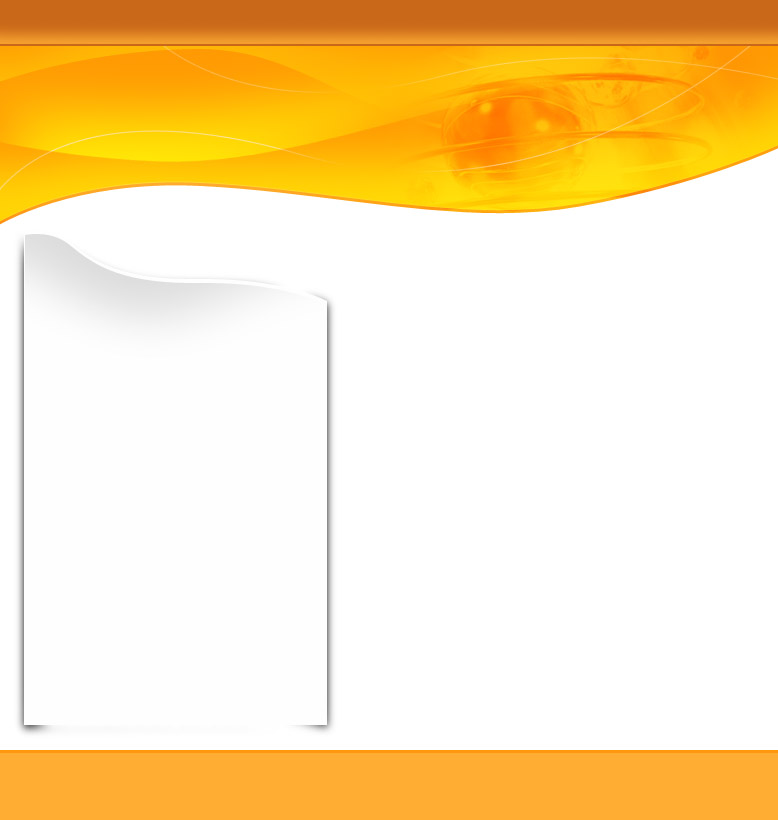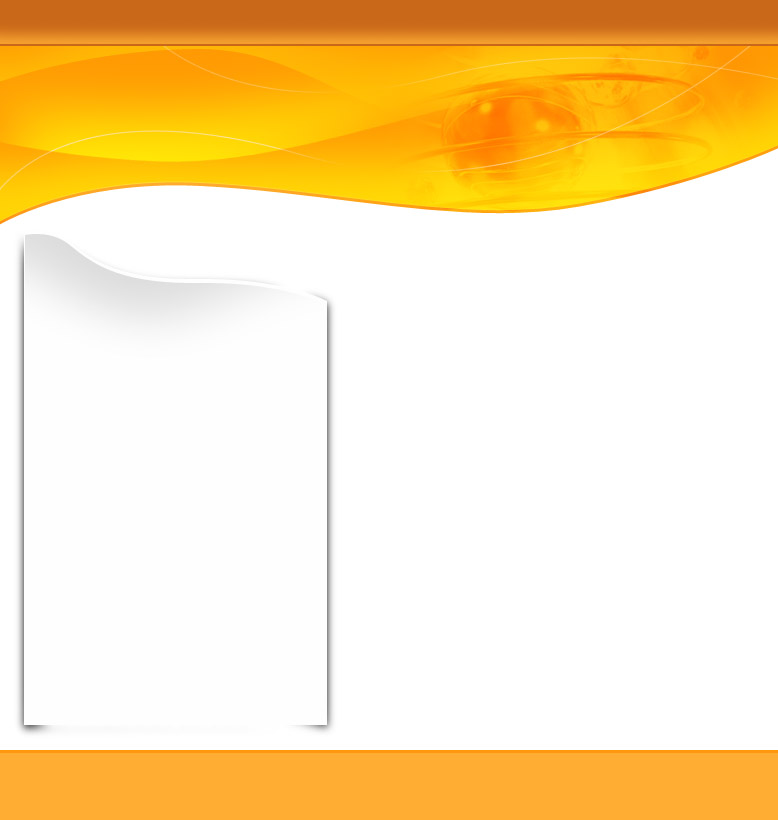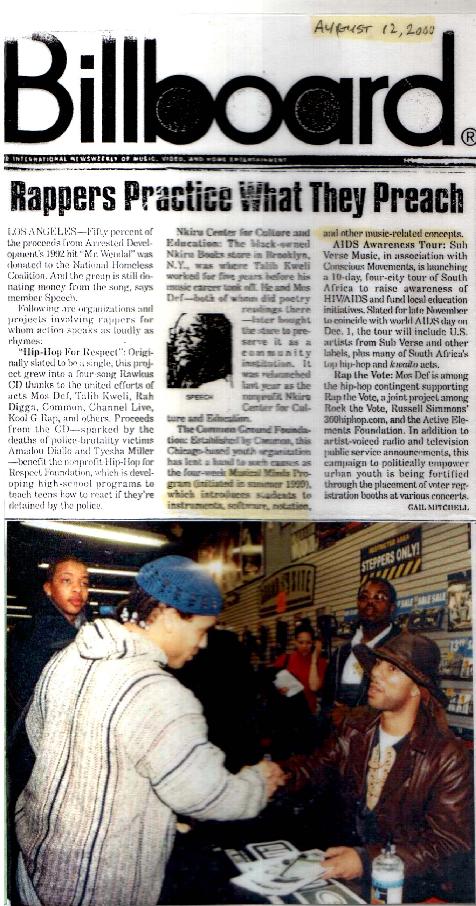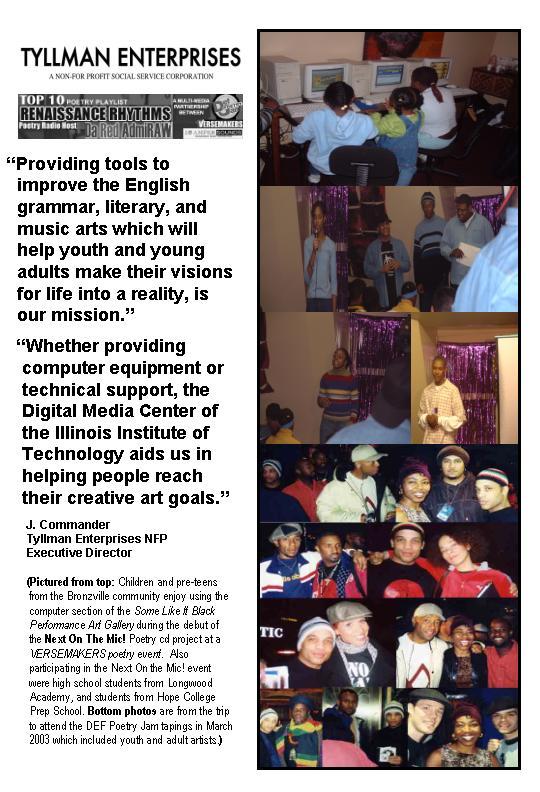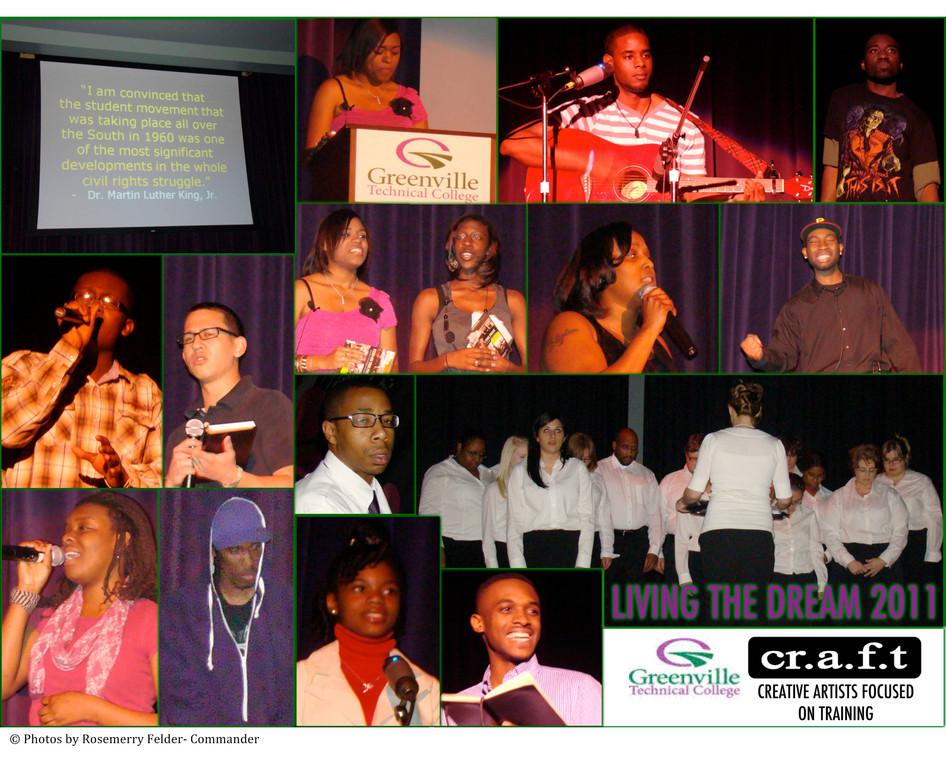 Reaching beyond 19 years (1999-2018), my dedication is still strong for exposing youth, high school, and college students to mass media communications, literary arts, and the performing arts.

Whether writing educational trade books, or founding
the student group Cr.A.F.T. (Creative Artists Focused on Training)
at the Greenville Technical College in South Carolina,
my efforts to grow a desire for media and the arts in people continues.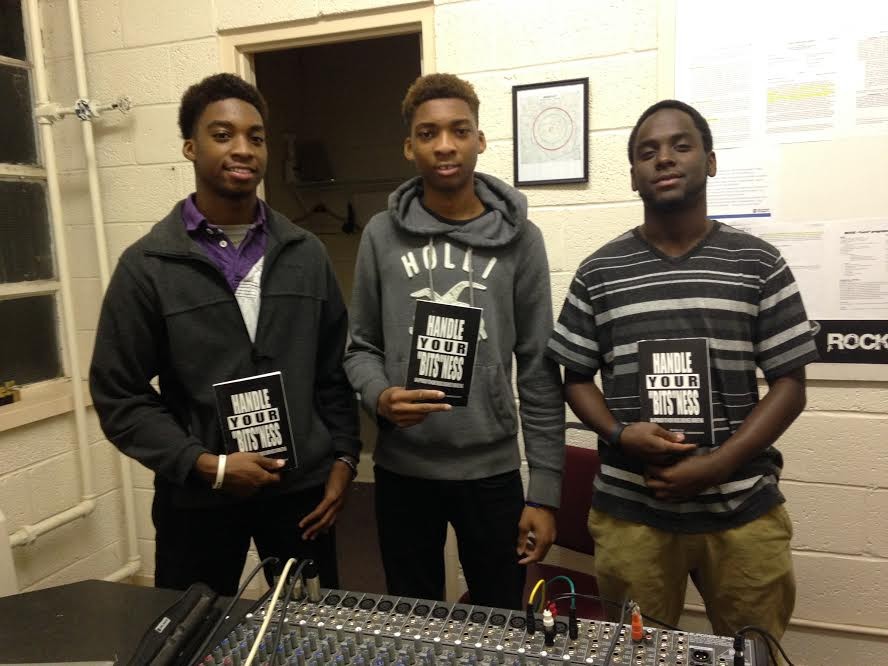 Instructing students from 2015 into 2016 to build the FCC licensed radio station WOVE, my youth and young adult training in mass media, arts, and entertainment includes a self-published trade marketing book: Handle Your 'BITS'ness: An Approach To Niche Music Business Marketing

(currently under revision for republishing).